Development Management & Consultancy
Overcoming challenges and building success for our clients throughout the entire development process.
Our Services
Become a Developer
Want to create your own development but lack the expertise? Partner with Zenithy Development and let us combine meticulous analysis, strategic planning, and proactive engagement to create a successful real estate development for you.

We provide vertically-integrated development and construction management to a variety of real estate projects. As the Development Manager, we guide the development process, coordinate the broader development team, and serve as the central point for communication and decision making.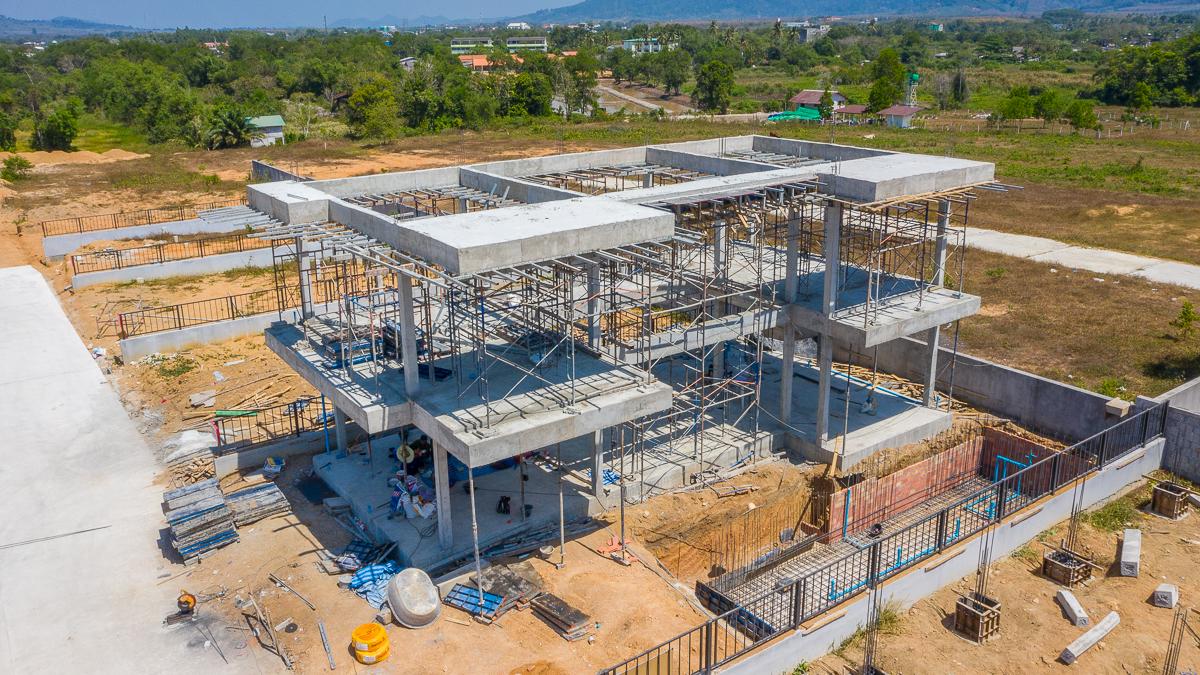 Integrated property development consulting services,
Zenithy offers a wide array of real estate development services. Our team is composed of experienced professionals who can effectively manage complex projects in order to help you maximize the value of your real estate.
Identifying and acquiring suitable land or properties for development, taking into account factors such as location, zoning, access, and potential for future growth.
Assessing the viability and potential success of a real estate project by conducting a thorough analysis of market conditions, financial projections, legal considerations, and other relevant factors.
Developing a comprehensive plan that outlines the objectives, scope, timeline, resources, and key milestones of a real estate project to ensure effective execution and coordination.
Engaging and effectively communicating with various individuals or groups who have an interest or influence in the project, such as investors, clients, local communities, government agencies, and other relevant parties.
Identifying, assessing, and mitigating potential risks and uncertainties that could impact the successful outcome of a real estate project, aiming to minimize negative impacts and maximize opportunities.
Expert Advisors to guide you each step of the way
Because a successful development starts with making the right choices each step of the way, our experienced team comprising experienced professionals can help you avoid common pitfalls in the planning stage and throughout the build process.
Zenithy Development
Zenithy Development Co., Ltd. offers Development Management services that support our clients throughout the entire construction process ensuring delivery is on time and on budget.
Peakpiman
Peakpiman Construction Co., Ltd. provides Contractor Management services, focused on streamlining the contractor engagement process, ensuring compliance, cost optimization, and risk mitigation.
Looking for collabration or to develop a residential project in Phuket? Get in touch.